Skip to Content
Beautiful Staircases
When it comes to staircase design, manufacture and installation, our design professionals have displayed a level of creativity that is unsurpassed within the industry. Utilising a combination of glass, aluminium, brass, and stainless steel, they have created some truly exceptional staircases. From fully floating treads, mono stringer designs to slick minimalist side stringers, our designers have channelled their passion for innovative design into creating some of the most breathtaking staircases in Brisbane, the Gold Coast and Sunshine Coast region.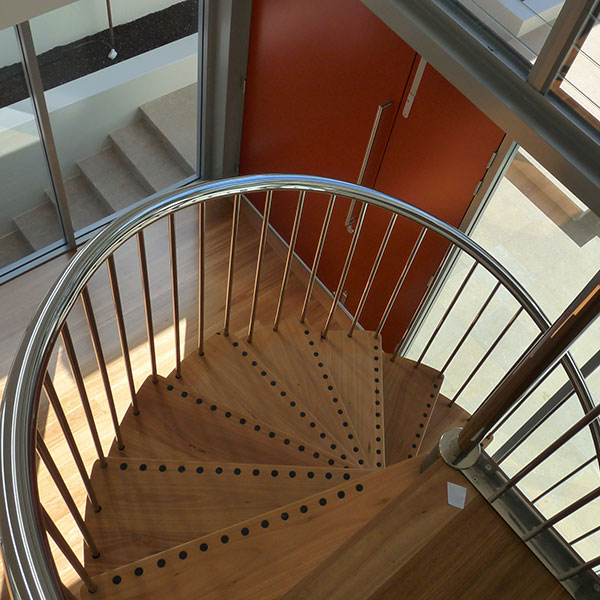 Contemporary Designs
Using stainless steel wire within a square frame system or bolted through glass stainless tubular and square handrails, we can create a highly contemporary look and feel that will add another dimension to your working or living spaces. Our helpful and friendly team is only a phone call away with all the help and advice that you need concerning our products, so please don't hesitate to contact us with any questions that you may have. In the meantime, please take some time to look over our gallery and see the kind of results you can expect with our expertise and quality materials.
Call Today for a Free Quote