Skip to Content
High Quality Balustrades & Fencing in Brisbane
If you are looking for a range of contemporary and innovative designs in glass and stainless steel, you are in the right place. Here at Innovative Stainless Steel Designs, our stainless steel and glass pool fencing, balustrades and staircases offer a sophisticated and functional solution for a wide range of applications and environments. From domestic properties to commercial installations, our innovative design, manufacture, and installation experts can take care of all your needs.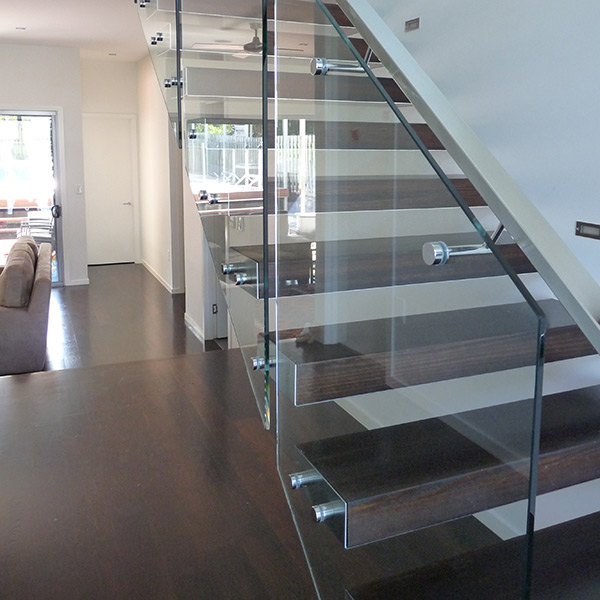 High Quality Stainless Steel & Glass Pool Fencing Solutions
All of our quality products and expert services not only comply with, but in most cases, exceed Australian Safety Standards and Building Codes. We design and manufacture with quality, durability and long-lasting aesthetic value in mind. Our products have already been successfully installed in numerous domestic and commercial properties throughout Brisbane, the Sunshine Coast and Gold Coast areas.
Glass Pool Fencing & Balustrades That Are Designed To Last
Constructions that are manufactured using high grade glass and stainless steel materials are built to last in even the harshest of environments. Our high quality stainless steel and glass pool fencing, balustrades, and staircases are the result of our extensive investment in the most up-to-date technology and techniques. You can rest assured that all of our products will stand the test of time and the harsh Australian climate.
Call Today for a Free Quote