Skip to Content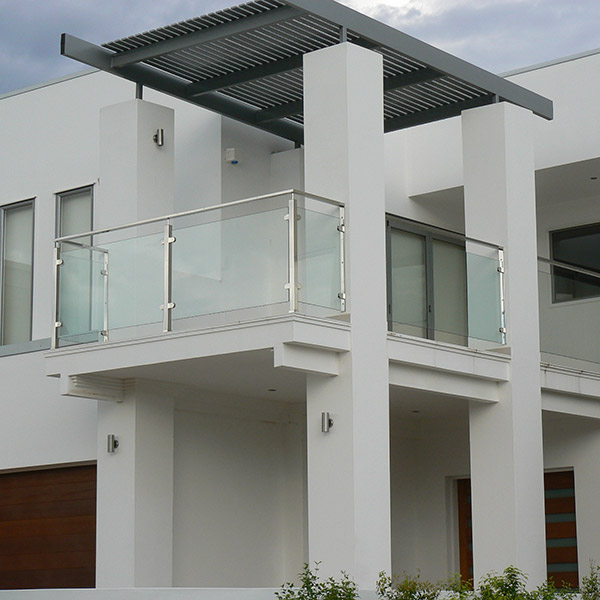 Property Enhancement Through Inventive Design
The team here at Innovative Stainless Steel Designs can provide a range of bespoke products that are certain to enhance the appearance of your property. Our stainless steel, semi-frameless glass, and frameless glass solutions are perfect for balconies, staircases, and decking areas. We only use stainless steel graded at 316 in all of our materials and fittings to ensure durability and longevity.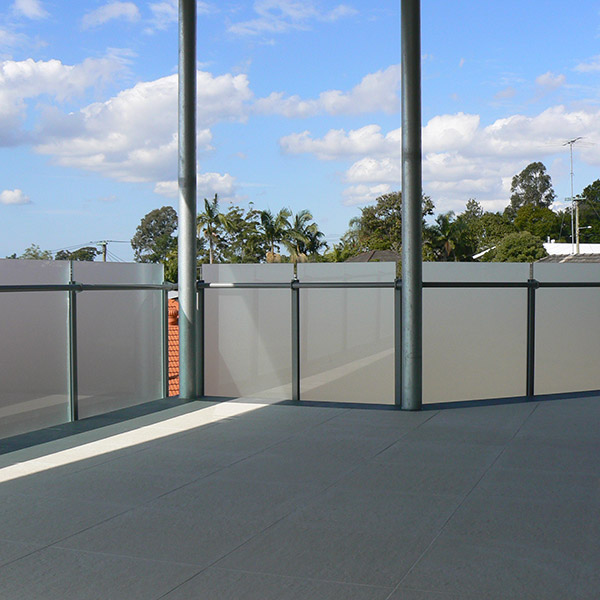 Designed For Diverse Applications
After installing numerous balustrades in a variety of property types in commercial settings, such as corporate offices, public spaces and retail areas, our team has gained invaluable design experience that both our domestic and commercial customers can benefit from. We utilise highly adaptable materials that have the ability to enhance a diverse range of environments and all of our installation work complies with current Australian Safety Standards and Building Codes.
Whatever style and finish of balustrades best suits your purposes – from our range of glass, stainless steel, and aluminium – we can design and install them to the highest quality standards.
Flexibility in Innovation & Design
We provide custom made services because we understand that every installation is unique in terms of aesthetics and installation process. This highly flexible approach guarantees that your products will be a perfect fit and be finished to complement the existing architectural aspects of your property.
Call Today for a Free Quote