Skip to Content
Aluminium Balustrades & More in Brisbane
Here at Innovative Stainless Steel Designs, our impressive design and manufacturing team is able to provide a diverse selection of customised products at highly competitive prices. From entry canopies and privacy screens to designer furniture and other innovative solutions, our team has the resources and expertise to create them all.
Whatever the project, we offer our clients the opportunity to work with our team to create unique items that have the potential to become prominent value-added features of your property.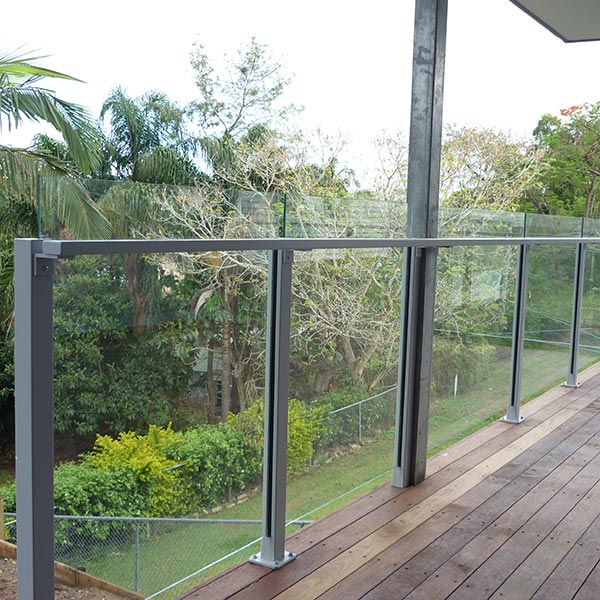 Aluminium & Glass Balustrades
If you are looking for a highly functional yet cost-effective balustrade solution that won't obscure your view, our aluminium framed glass system is an ideal match. Thanks to the powdercoating options available with this product, there is a great assortment of colour options to choose from that are designed to withstand the harsh coastal environment. As with all of our product range, these durable systems have been fully tested to meet all Australian standards and regulations.
Aluminum Gates & Screens
Our design team appreciates that individuality is key when it comes to the design and manufacture of the customised fixtures and fittings they supply. To this end, we can supply a range of commercial and domestic aluminum gates, gatehouse gates, driveway gates, privacy screens and a whole lot more. From sleek contemporary style to kitschy retro, we can create a piece of architecture as individual as you are. Talk to one of our creative design experts today about your ideas, or send us an outline of your plans with any accompanying pictures or photographs and we will be happy to provide you with a free quote.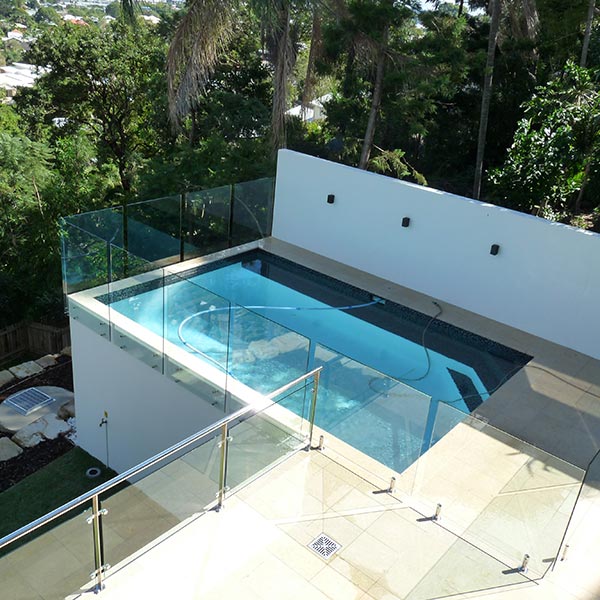 Aluminium & Glass Pool Fencing
As with our aluminium balustrades, our aluminium framed, powdercoated pool fencing offers a contemporary look that is both safe and highly durable. This system provides a cost-effective solution that will transform any pool area. When it comes to both safety and quality, you have the peace of mind that comes with full Australian standards and regulations compliance.
Call Today for a Free Quote