Skip to Content
Quality Stainless Steel Balustrade Installation in Brisbane
The highly skilled and innovative design and manufacture team here at Innovative Stainless Steel Designs are dedicated to providing high-quality balustrades and staircase solutions across Brisbane, the Sunshine Coast and Gold Coast. We aim to provide our clients with the products they need at the most sensible prices and we pride ourselves on getting our projects in on time every time and with no surprise hidden costs or extras.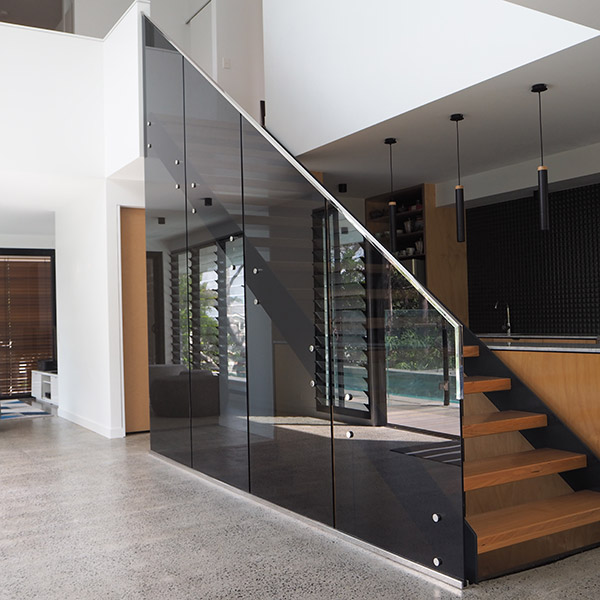 Quality Products & Innovative Design
With our long-standing industry experience in working with glass and metal, our team has developed and honed every step of our high quality process to ensure that our custom made glass balustrades and staircases are a precision fit in every application and environment. Through the creative use of durable and attractive materials, we are able to ensure that our installations stay functional and still look great for many years to come.
A Comprehensive Range of Services
Our astute customers can take advantage of our free quote service. Our helpful and friendly team is only a phone call away with all the advice you will need concerning our vast range of products.
Call Today for a Free Quote